Premium postcards.
We curate the best postcard sets on the market to send you a varied mix of beautiful cards every month.

Postage included.
All subscriptions include enough postage to send your cards anywhere in the U.S., including extra postage for any oversized cards in your shipment.

Paying it forward.
For every new subscriber, we send a handwritten postcard to a nursing home resident, foster child, or someone else who could use a little more connection in their life.
We hand-pick the best postcards on the market based on design, paper quality, and variety
You'll get bright, vibrant colors, designs that any recipient will love, and sturdy cardstock that won't bend in the mail.
People Love Our Postcards
"I really like thinking about sending a quick Hi to people in a different form than text, etc. Each one makes me think of a different friend that I maybe wouldn't have sent a message to otherwise"
Melissa M.
Vestavia Hills, AL
"Loved, loved, loved my first batch. Great variety, wonderful graphics that would charm just about anyone. Love the little hand written notes that come with each batch!! ❤️"
"We really liked them. Nice to have so much variety in a single package. Lovely stamps."
"I liked them all! Super unusual and all ones that I will definitely send. Really pleased with my first set of cards. Thanks!"


"I'm delighted to let you know that I received the postcards in the mail today and they're even more beautiful in person! I can't wait to use them!"
"The cards arrived in perfect condition. I've already set the glow-in-the-dark card on a sunny window sill as an experiment to see what happens. Great fun!"
"I love the personal curation that goes into the handpicking of the postcards. And I loved the bonus stickers! This is such a great way to keep in touch with my people."
Maxi W.
North Hollywood, CA
"I really like how you package the cards and these are such a good new variety! I am having a grand time sending postcards and people are so grateful to have some fun unexpected mail."
Postcard subscriptions are perfect for…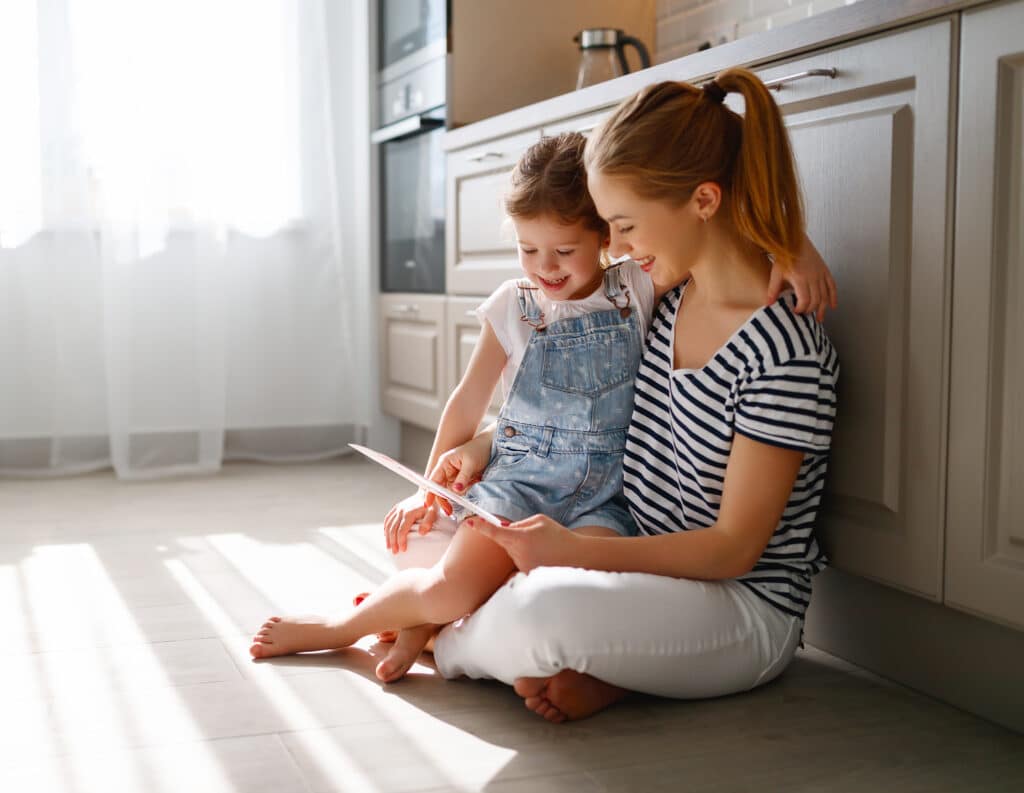 Auntie Life
Are all your friends having kids? Be the best auntie and send them postcards! Do you have kids yourself? Help them write postcards to their grandparents! Texts get lost—postcards get put up on the fridge.
Aspiring Postcrossers
For anyone unfamiliar with the art of trading postcards with strangers around the world, it's the ultimate way to spend a cozy, creative afternoon!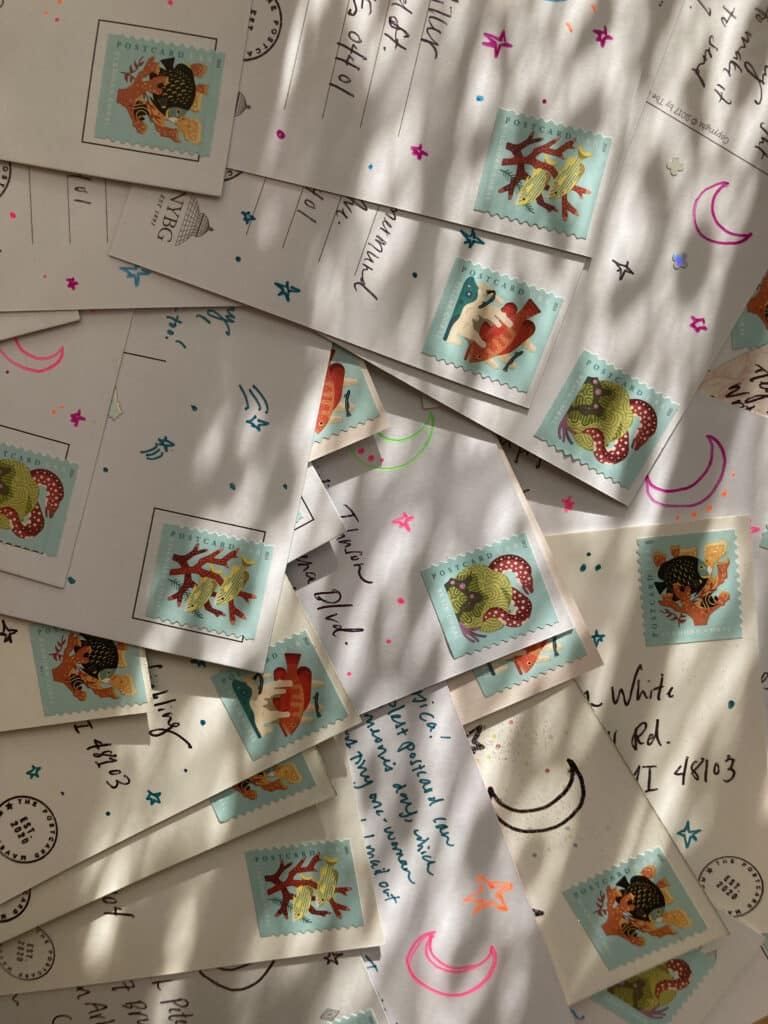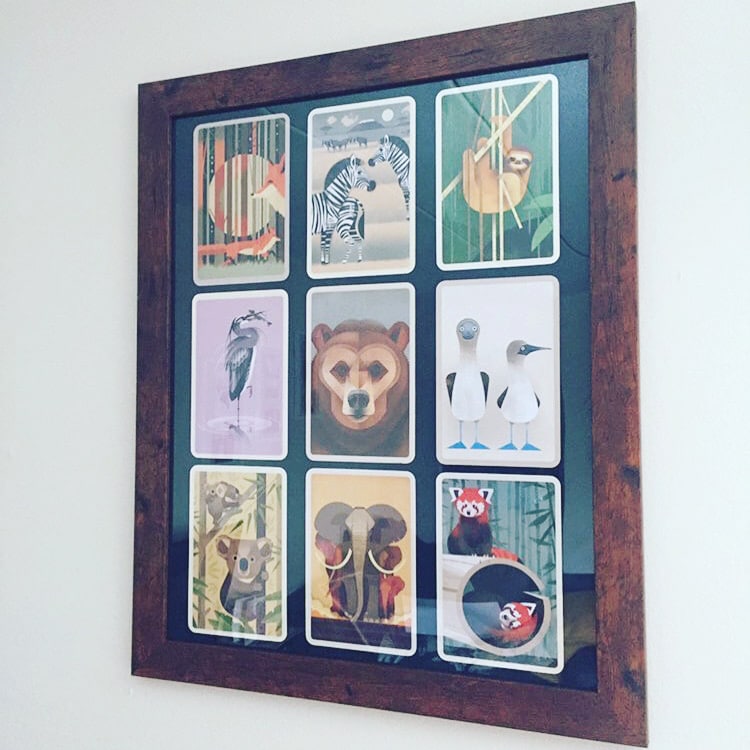 Interior Decorating
Hang your favorite designs on your wall, write down the best new recipes you try, or create a keepsake list of your intentions for each new week of the year.
What's inside?
Everything you need to keep in touch with 3, 5, or 10 of your favorite people per month.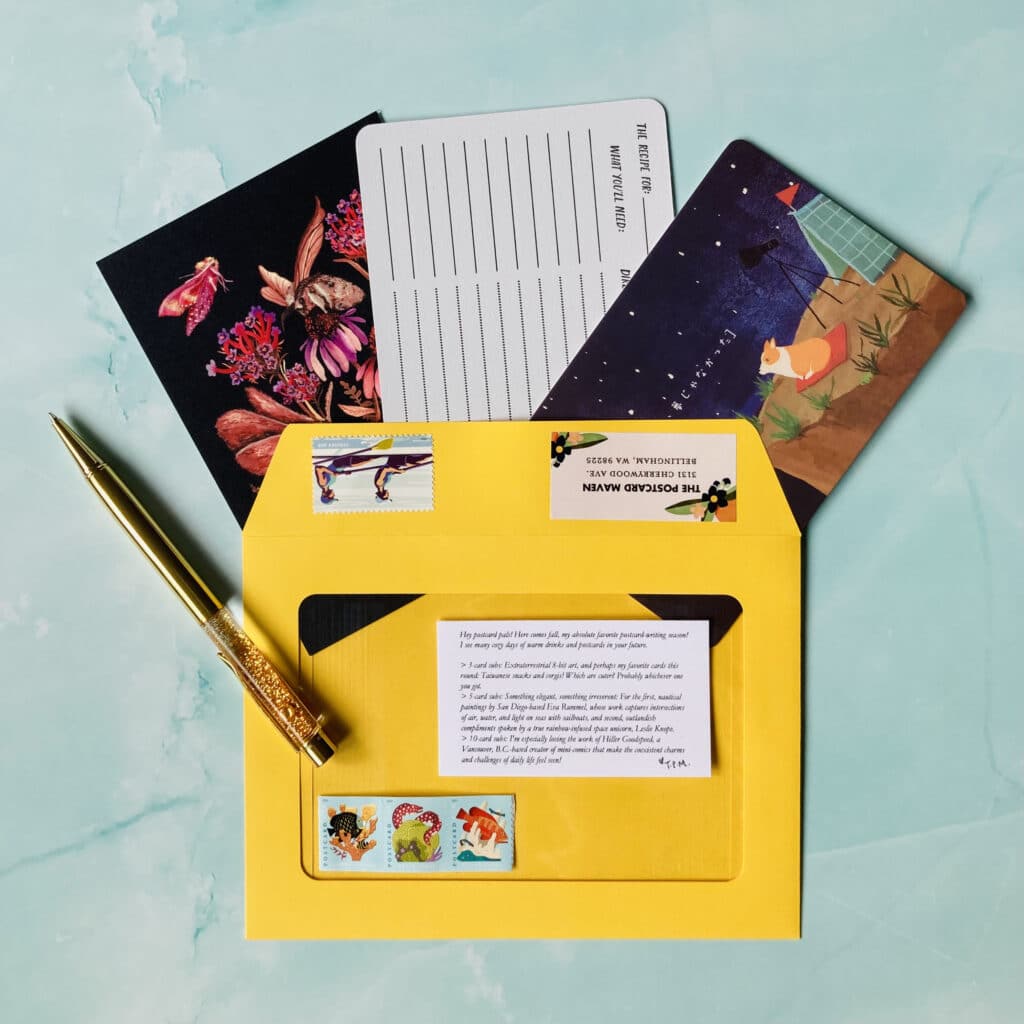 3 Card Subscription
$14
/month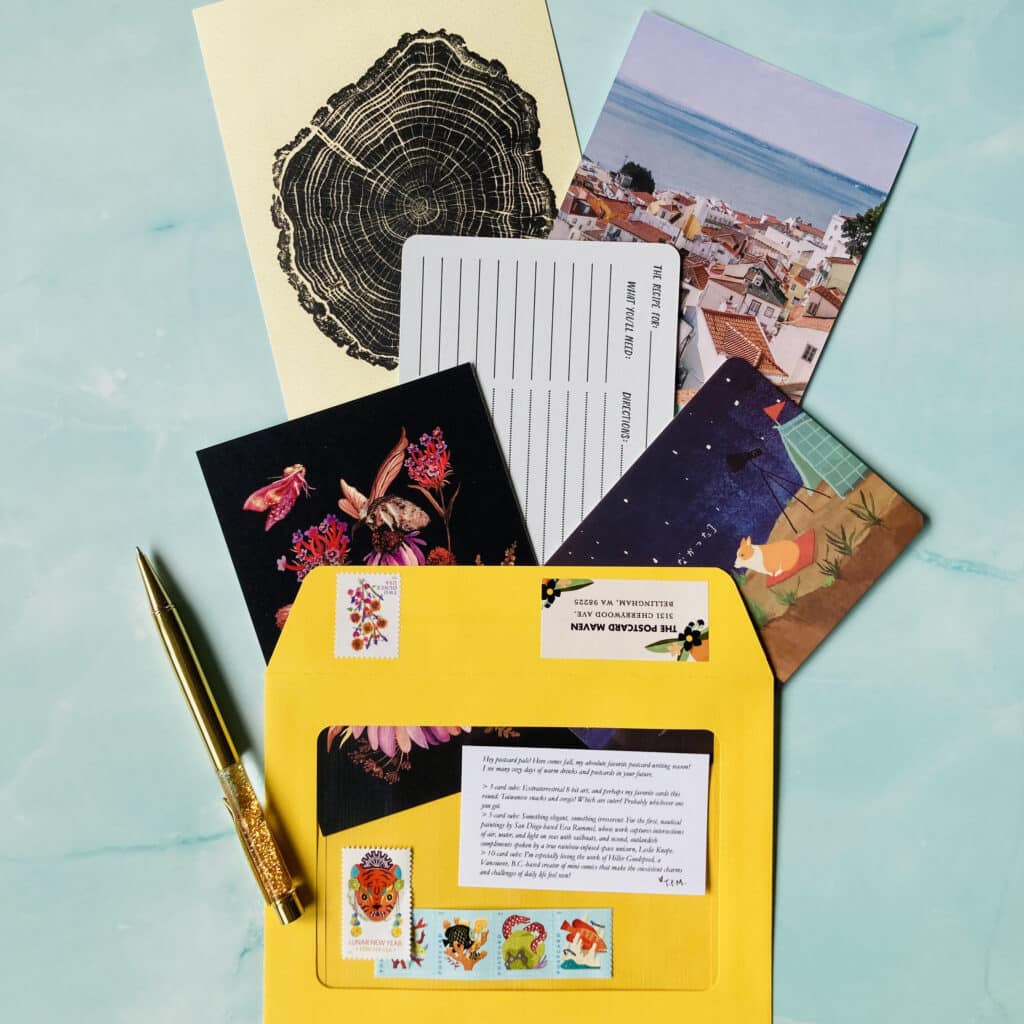 5 Card Subscription
$19
/month
5 unique postcard designs
Includes 1 oversized postcard
Try for $9.50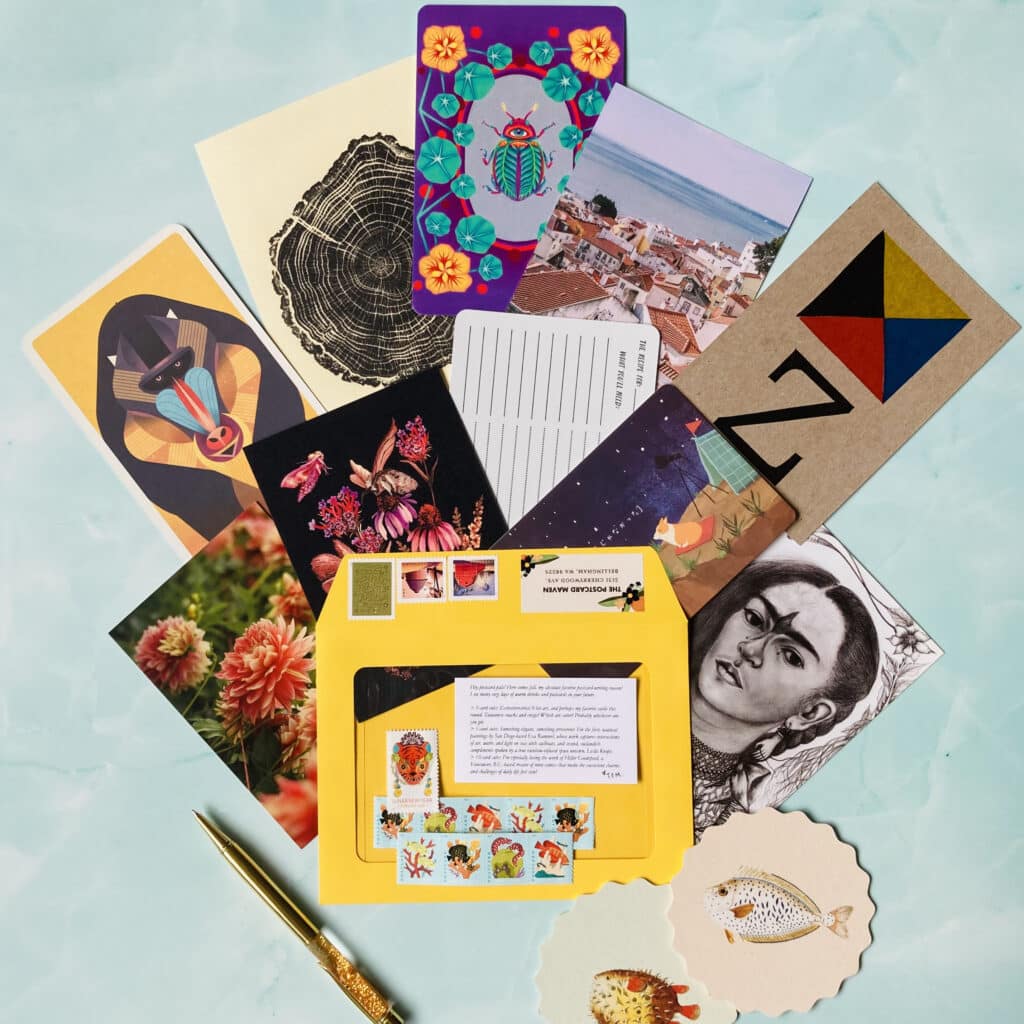 10 Card Subscription
$29
/month
10 unique postcard designs
Includes 1 oversized postcard
Try for $14.50
Frequently Asked Questions
Want to pick your own postcards?
Shop single postcards from The Postcard Maven anytime—you can mix and match your favorite designs from any set, buy five or more to receive reduced pricing sitewide, and count on free shipping for every order.
Browse the shop