This site was born because I love postcards. The end.
No, but actually there's a story behind it too.
The Tale of the Two Missing Postcards
In January 2018, I quit my job to travel the world. My boyfriend did the same thing. We were working for the same company at the time. We used up all our life savings but you only live once.
We spent the better part of two years traveling together. We did a lot of amazing things, and I knew I was going to forget many of them over time. So I started sending myself postcards from every place we went. On the postcards, I would write down a list of my favorite things from each city.
I sent myself a postcard from every country we visited, or sometimes two postcards if I needed extra space. I planned on making a mural of all the postcards from my travels once I was back home in Seattle.
We visited 26 countries that year, and I sent myself 33 postcards. But only 31 of my postcards made it back to the U.S. The postcards I wrote in Budapest and Bratislava, which I mailed together from somewhere in the Czech Republic, never arrived back in Seattle. I was so sad!
After nearly a year of waiting, they never materialized, and I still wanted to be able to make my mural. So I went online to try and find a couple of replacements. Several hours later, I had given up on buying two postcards and decided to start my own postcard store instead.
Where Are All the Good Postcards?
You can buy postcards in pretty much every city, town, tourist attraction, and middle-of-nowhere gas station on the planet, sometimes with hundreds of designs to choose from. So why is it so hard to find decent postcards sold online?
The postcards I'd originally bought and mailed were two of my favorites: The one from Slovakia was printed on metallic white paper and had an illustration of a man riding on the back of a narwhal holding a lightning bolt. I tried for quite a while to find something comparable.
The one from Budapest was a vintage-style picture postcard of the city streets, in black and white. I thought that would be easier to replicate. After awhile I just started looking for any Hungary postcard. Then any travel postcard. Then any postcard.
Why Doesn't Anybody Sell Individual Postcards?
Initially I was looking for the sorts of beautifully designed postcards that are most commonly sold in packs of 12, 20, 50, or 100. I love a good postcard pack, but I also like variety. I saw several packs I would have loved to buy a design from, but I couldn't find anywhere to do that.
Very few websites sell lone postcards. In general, the designs aren't great. There are services where you can put your own pictures on a postcard, but I just wanted a standard design.
It was getting late. I finally picked out a couple things and went to check out. Then I saw my total. The postcards in my cart cost $0.80 each. My shipping charge was about $4.68. This made no sense to me.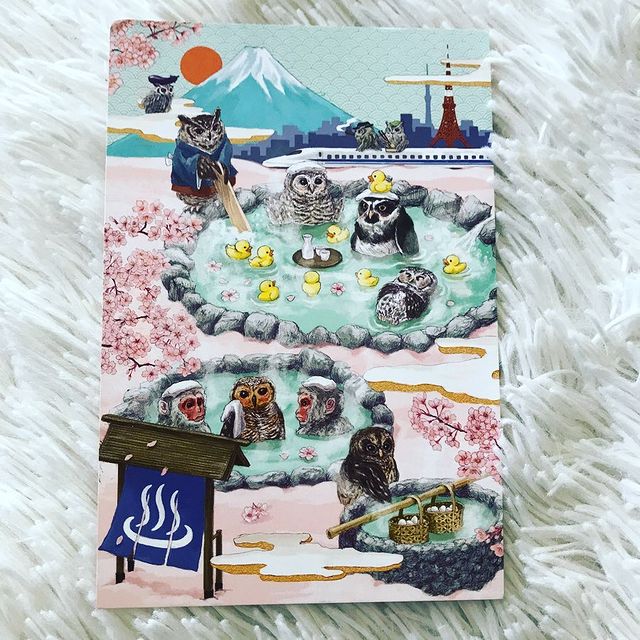 Kyoto
One of my favorite things in Kyoto was going to a tiny hidden bar called Jazz Spot Yamatoya. It was owned by an octogenarian couple with the most amazing collection of vinyl I've ever seen.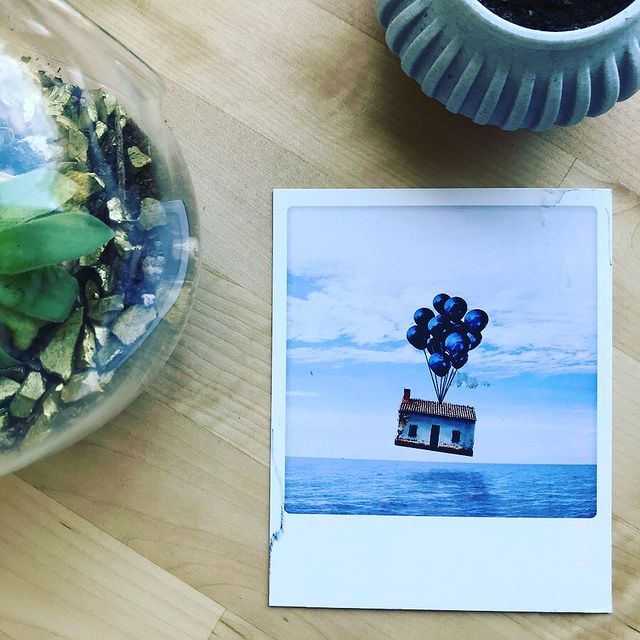 Oslo
One of my favorite things of Oslo in the summer was taking a ferry across the water from downtown to an island called Hovedøya.
Why Doesn't Anybody Sell Postcards With Free Shipping?
It still doesn't. True, we're spoiled with the concept of free shipping (and free shipping is not actually free), but why does it cost five times what the postcard's worth to mail it? Mailing a postcard in the U.S. in 2020 only costs $0.35.
At any rate, I figured there were probably other people out there looking to buy and send the occasional postcard but not trying to pay $5 to ship one. I've spent $5 on a high-quality postcard many times, but I'm much less interested in spending $5 for an $0.80 postcard.
And here we are.